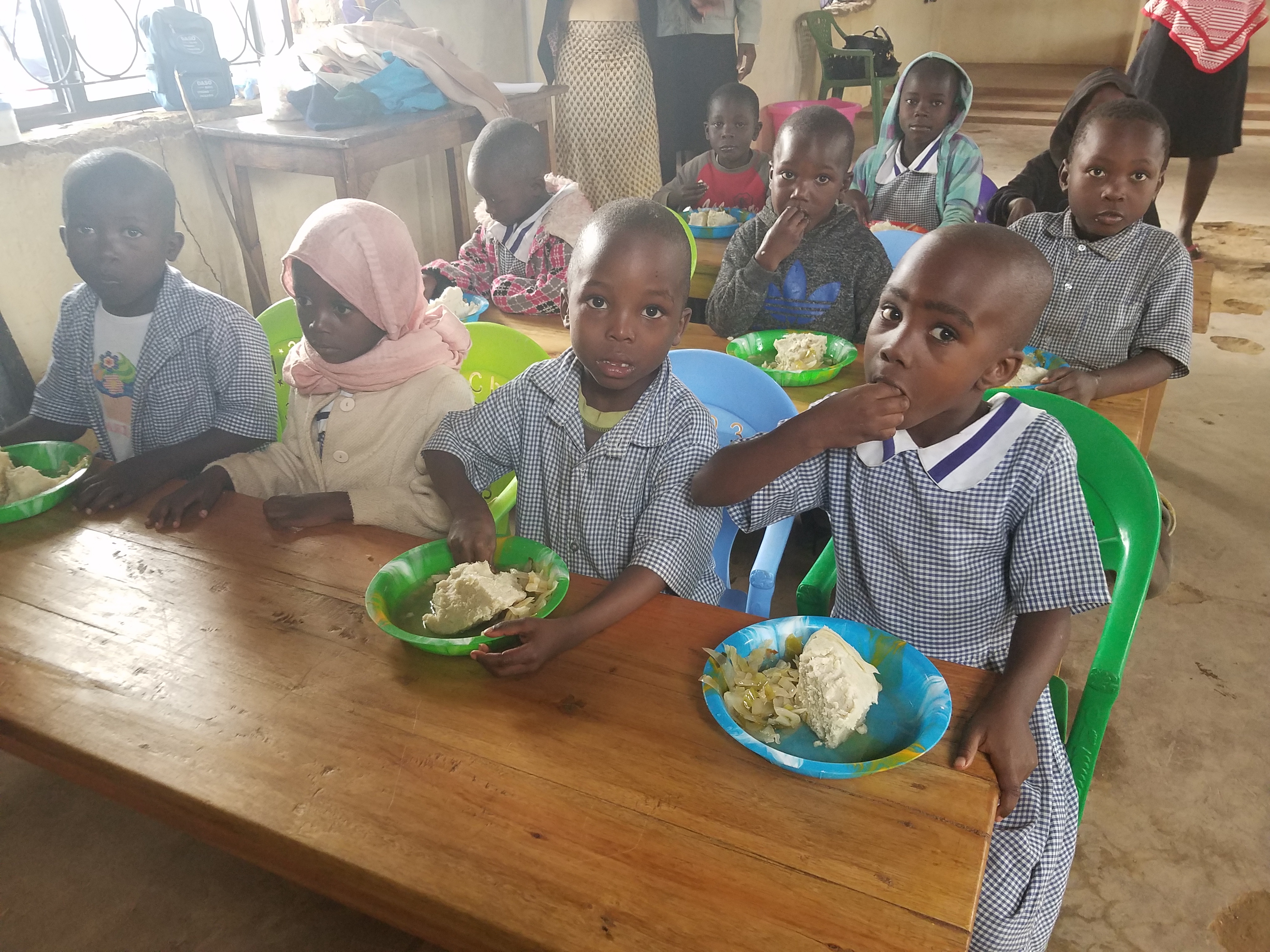 The chatter and giggling banter grow louder as students excitedly come through the gates into Arise N Shine Community School compound every morning. The school is the only k-4 institution for miles in Kisumu township, Kenya that for the last 13 years has offered free education, uniforms, and a daily meal program to those children whom a formal education would otherwise be out of reach. As the founder and executive director for Hope for the Child Inc (HFTC), a US-based not-for-profit that fully funds and supports this school and one other in rural Kisumu, I am proud of the milestones we have reached. Since inception, we have graduated over 2000 children and supported another 500 post-graduation, in their subsequent pursuits. We have provided access to basic healthcare, sanitation, clean drinking water, built a library, promoted the arts and invested in Early Childhood Development Education for our teachers to maximize learning in the classroom. HFTC has invested in a farm that provides fresh foods from farm to table to subsidize our daily meal program and to provide economic development to improve the livelihood of all our staff across the initiatives that come together to make the enterprise work.
Despite all our successes, it never occurred to me that we would be faced with a decision to completely shut down the schools due to Covid-19. The Kenyan government shut down all the schools across the country in the recent weeks, including ours, to reduce the spread of the virus. More than 98% of our students live in abject poverty. They walk or ride an overcrowded "boda boda" (makeshift motorcycles that would horrify any US Department of Motor Vehicle official) to get to the school daily from the 2 surrounding slums in Kisumu. Wide reports of police abuse and alleged brutality from the strict curfews imposed by the government to minimize the spread of the virus, terrorizes citizens with a fear that cripples movement or the establishment of any outreach to stay connected to the students. With donations dwindling, and sparse infrastructure in Kenya to support distance learning, much less bring resources such as food into the communities, the future and survival of these and many other poor children looks very grim.
It feels like we are being prodded, like sheep to embark on an exodus, to cross a tumultuous river, except as we have heard, not all of us will make it to the other side. My hope is that those of us who do make it to the other side, will be stronger and better for it. My intention during this time is to deeply reflect and reckon with my Maker, the One who ignited the passion to make an impact in the lives of the underprivileged and to bring about social justice. I am optimistic that this experience will necessitate a reset of values for all of us, a shift in prioritization that will produce unprecedented change, superior and more profound than anything that I, we, have imagined or achieved in the past.
Akinyi Williams, Founder/ Executive Director, Hope for the Child Inc.
Categories: None