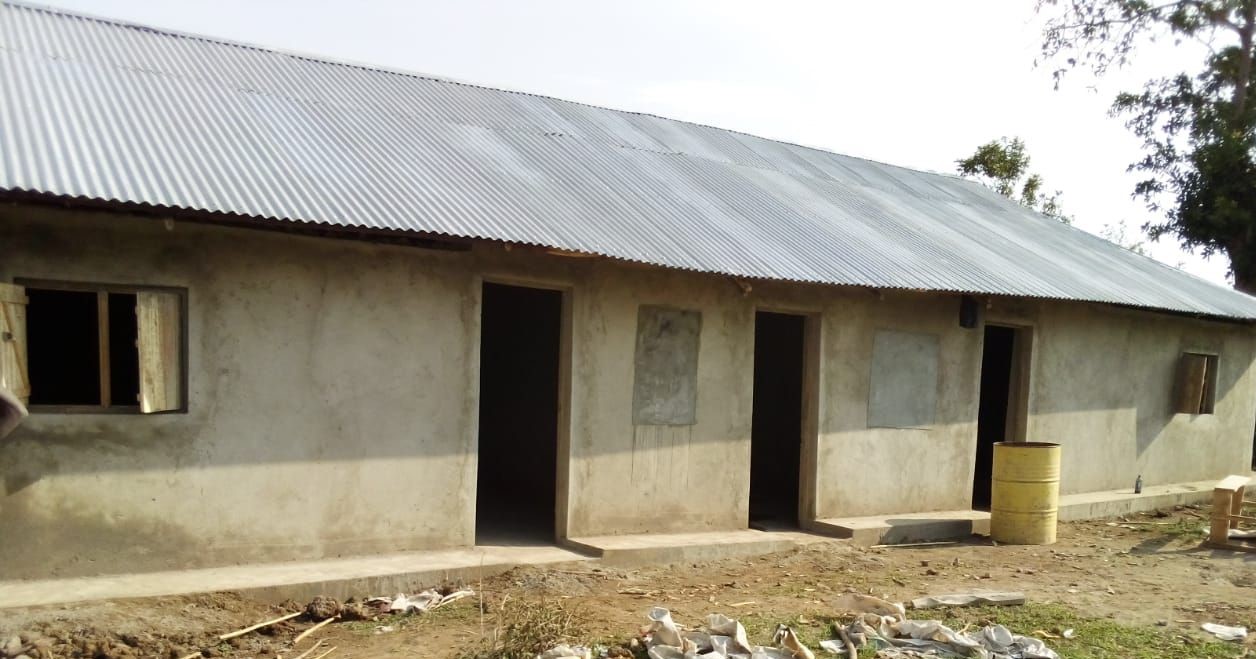 Ausust 15th 2020
The schoolhouse in Rachuonyo, Siaya District, Nyamila Kisumu is now complete. This building will house the second school for Arise N Shine Community Academies in Kenya. 
The construction project which began October 2019 marked a great milestone. It expanded our reach in providing access to education to the last mile.
When the president shut down all the schools in Kenya from March 2019 till January 2021 due to Covid-19, we got busy with all our capital projects.
Before, Arise N Shine Community Academy in Nyamila was serving 90 students daily with basic education, 2 meals a day, basic health and nutrition.  Up until now, we had been using the local church sanctuary as a the schoolhouse in January 2019.During the down time, HFTC mobilized resources to accelerate the schoolhouse construction while providing employment to the local talent and youth. 
This school will serve as a life line for all the students who look up to the institution for daily sustenance and the teachers and staff who are able to feed their own children as a direct benefit of their employment and engagement with the school. 
When schools open up in January 2021, we will be ready. We thank our donors for making this possible. 
Akinyi Williams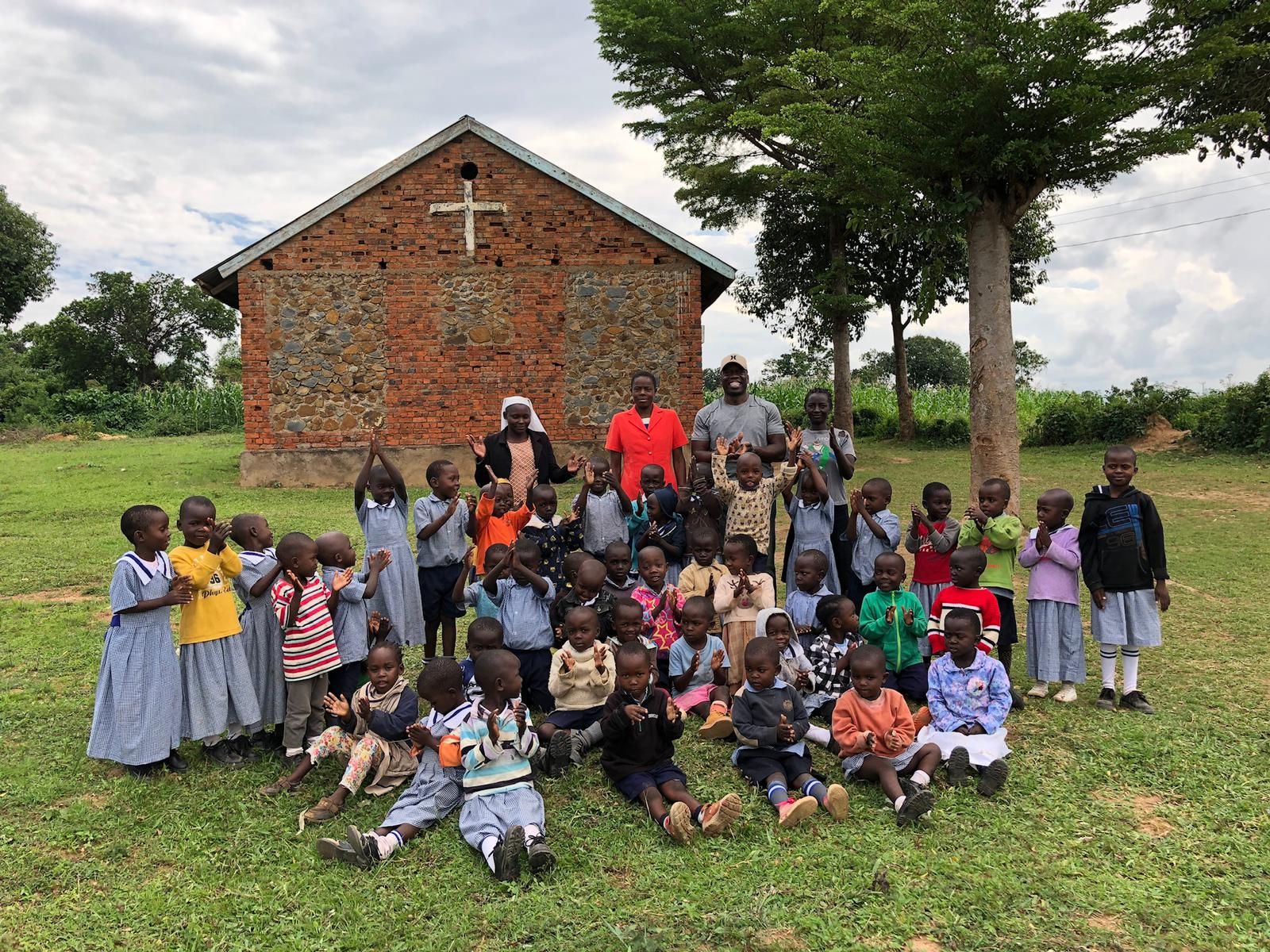 Categories: None