We're SO excited to announce a few details for our 6th Annual Golf "Fore" the Child Tournament!
Who: Awesome golfers looking for a fun time and a way to "do some good"
Where: The Links at Northfork - 9333 Alpine Dr, Ramsey, MN 55303
When: Tuesday, June 14 at 11am shot gun.
Other important details:
Price - $100 per golfer (100% goes toward a child's education!)
Sponsorship - Minimum $550 per sponsor/organization:
Included with your sponsorship -
Fee for a team of 4 players included
Golf Cart
Dinner
Marketing and Promotion for your organization
By attending and inviting others, you will help us reach our goal of raising $15,000 this year. These funds will help pay for the children's food, healthcare needs and learning materials expenses for a whole year!
But we can't do it alone! Ways you can help:
Join us on the course for a fun day of golf!
Invite a friend (or two or three)
Tell your company about sponsorship opportunities  - Sponsorship brochure here
Or send a donation (by clicking the donate button above) if you can't make it in person - we'll be sure to have a drink in your honor
And please feel free to spread the word to all your golfer (and non-golfer) friends! If this event is anything like our last five tournaments - you will most definitely have a good time, all while supporting a great cause!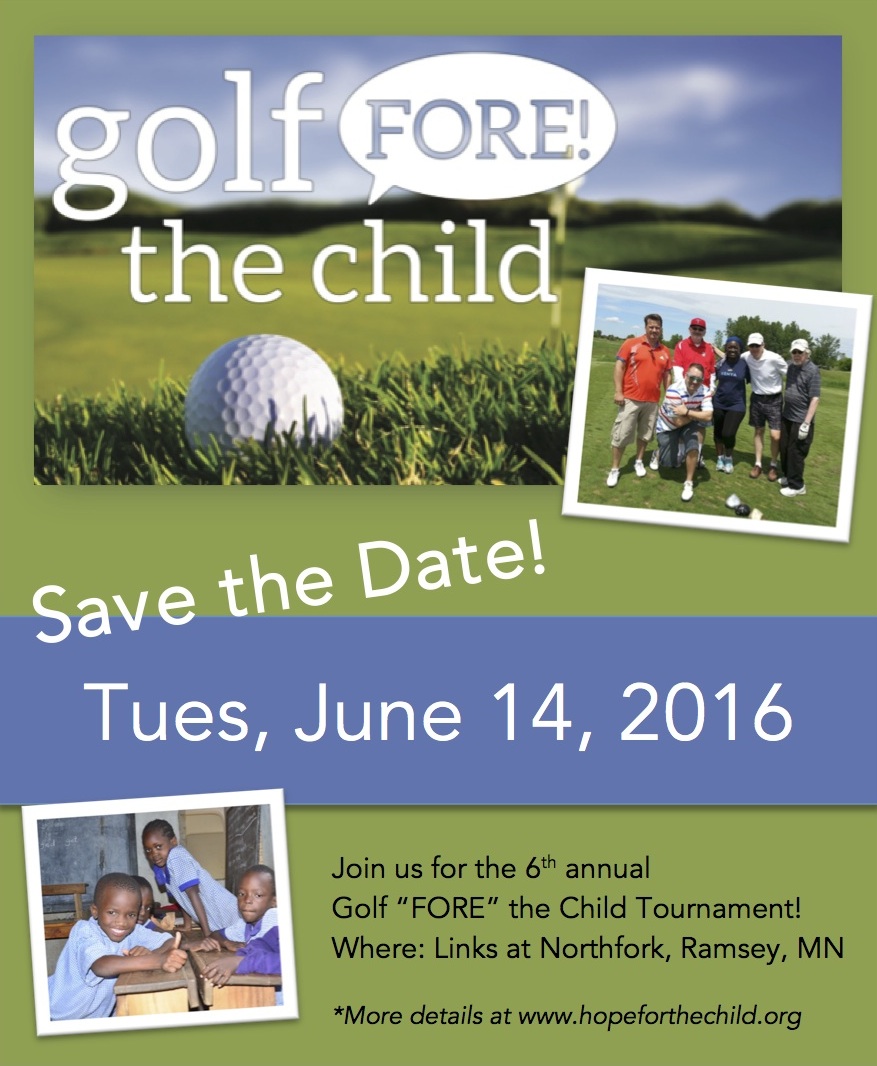 Akinyi Williams, Founder and Executive Director of Hope for the Child, has been invited to speak at The 7th Annual African Development Conference (ADC) titled "The African Renaissance" on March 4th & 5th at Harvard Kennedy School. Akinyi will be joining a panel of speakers on education, including: former Miss South Sudan Nok Nora Duany Bassey, Dr. David Moinina Sengeh President and co-founder of Global Minimum Inc. and Jonathan Starr Founder and Headmaster Emeritus of the Abaarso School. The keynote speaker for this event is Dr. Donald Kaberuka former president of the African Development Bank Group and Chairman of the Board of Directors. "It [the conference] invites conversations on how the continent's potential can be realized and its growth sustained over the coming years. It will reflect on how to advance human rights, promote civic participation, and increase security. The ADC will explore the challenges of building infrastructure, navigating rapid urbanization, tackling climate change, eradicating poverty, and achieving gender and income equality. It will address models of good governance, access to quality education, health, and power, and other issues central to ensuring success and prosperity across the continent" (http://harvardadc.com/about/).  Akinyi will give voice to the most unheard and the most impacted by the conference's developments, Africa's poorest children. Congratulations and thank you Akinyi!
Further information re: the conference can be found at http://harvardadc.com .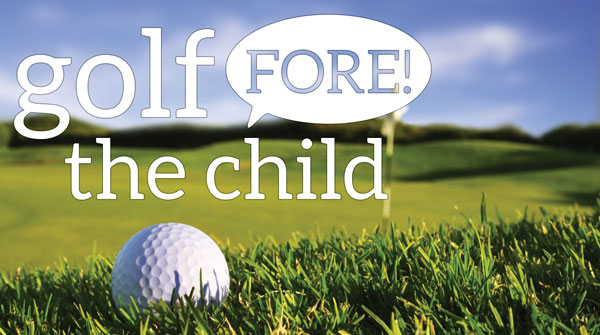 What: The 4th annual Golf "Fore" the Child Event to benefit disadvantaged children in Kisumu, Kenya. 
When:  Monday June 9th, 2014. Registration begins at 11:00 a.m. ; Modified Shotgun starts at 12:30 p.m.
Where: The Links at Northfork Golf Course & Banquet Center in Ramsey, Minnesota
Why: HFTC is a Minnesota based 501(c)(3) non-profit organization dedicated to serving and empowering abandoned and disadvantaged children in Kenya, Africa. This school now serves the daily needs of 80 children every year and over 470 children since its inception in 2007. The funds raised will go towards needed food, books, teachers, desks, school equipment for Arise N' Shine Community Academy in Kenya. These children will have a chance at becoming adults that are able to contribute to society and break the cycle of poverty for generations to come.
Also, the Links at Northfork prides itself as one of the finest Scottish Links Style golf courses that promises to be a challenging andmemorable experience for golfers of all skill levels.
Cost: For $95 per golfer or $375 for a foursome, you can play in the tournament. This includes dinner, served at the banquet center overlooking the beautiful course in the evening.
Can't make it?
If you are unable to make the event, but would like to make a donation, please make checks payable to Hope for the Child and mail your check to:
Hope for the Child, 8315 Emerald Lane, Woodbury, MN, 55125.
If you have any questions about the event, sponsorships, volunteer opportunities, please contact Akinyi Williams at 651-246-0552 or via email at hopeforthechildinfo@gmail.com.